Coachella Valley is the Premier Behavioral Health Hospital in Indio, California
I'm seeking treatment for ...
Opening soon in Indio, California, Coachella Valley Behavioral Health will provide premier inpatient treatment for adults age 18 and older.
Those who are in need of crisis care for mental health concerns and addictions can work toward improved well-being at our state-of-the-art facility.
Clinically Excellent Services
Coachella Valley Behavioral Health will offer highly effective treatment that can help you build a strong foundation for healing. In our inpatient treatment program, we will provide intensive services that can help you learn to manage symptoms and achieve a better quality of life. We believe that individualized care is a fundamental feature of treatment that can yield optimal outcomes. For this reason, your care will be tailored to meet your needs and support your short- and long-term wellness goals.
Safe & Welcoming Environment
At our inpatient psychiatric hospital, you'll find a warm and inviting space that allows you to focus on your mental, physical, and emotional health. Our 80-bed facility is designed to be a place of healing where adults in need of crisis intervention can receive compassionate care. Here, you'll be treated with dignity and respect and always as a unique individual. In a supportive therapeutic environment, you can discover your true value and work toward the bright future you deserve.
Highly Skilled Staff
Selecting a behavioral healthcare provider is a brave first step, but it's not always an easy decision. When you choose our inpatient facility, you can rest easy knowing that you'll receive expert care from an empathetic staff. Our attentive team of professionals will guide you through transformative programming that meets you where you are on your wellness journey. We will work closely with you to learn more about the challenges you are facing and strive to help you make meaningful progress toward healing.
Comprehensive Support
At Coachella Valley Behavioral Health, we want to empower you to regain control of your health and happiness. Our hope is that you will continue achieving milestones well beyond your time in our program, and we are committed to helping you make positive lifestyle changes that promote lasting healing. At the end of treatment, we will provide you with a detailed aftercare plan that supports your continued success.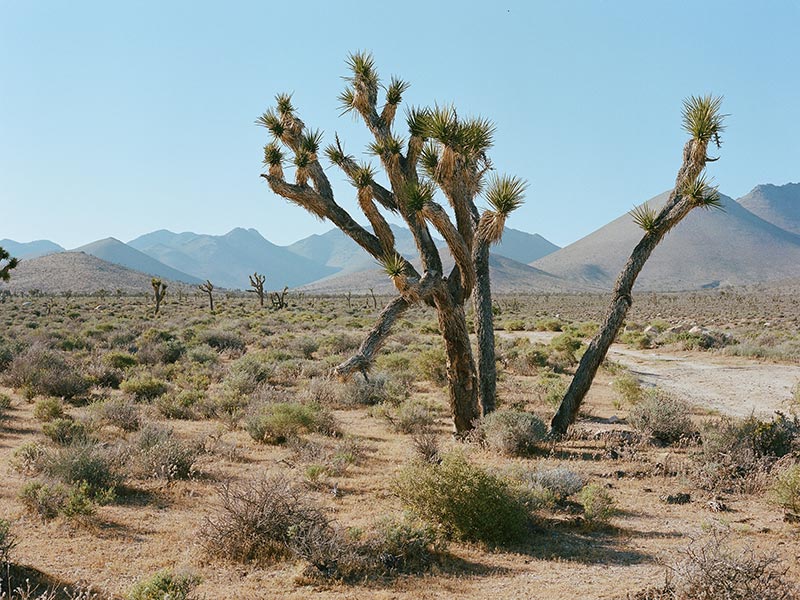 Our Location
We plan on opening in the 4th quarter of 2023, at 81555 JFK Court, Indio, California 92201.